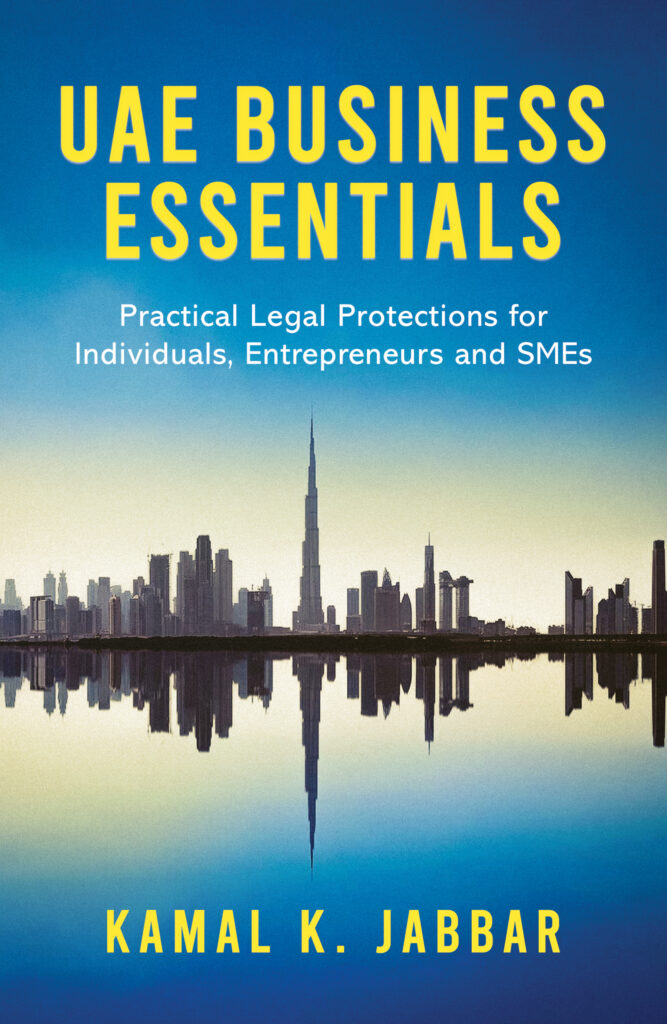 Most people struggle to understand the nuances of doing business in the UAE.
The information is often hard to come by, dry as a stone and difficult to comprehend. 
UAE Business Essentials is a no-nonsense guide to help you understand the system, protect yourself and thrive in one of the most vibrant economies in the world.
Discover how to:
2021 | Powered By Kamal Jabbar | All Rights Reserved.